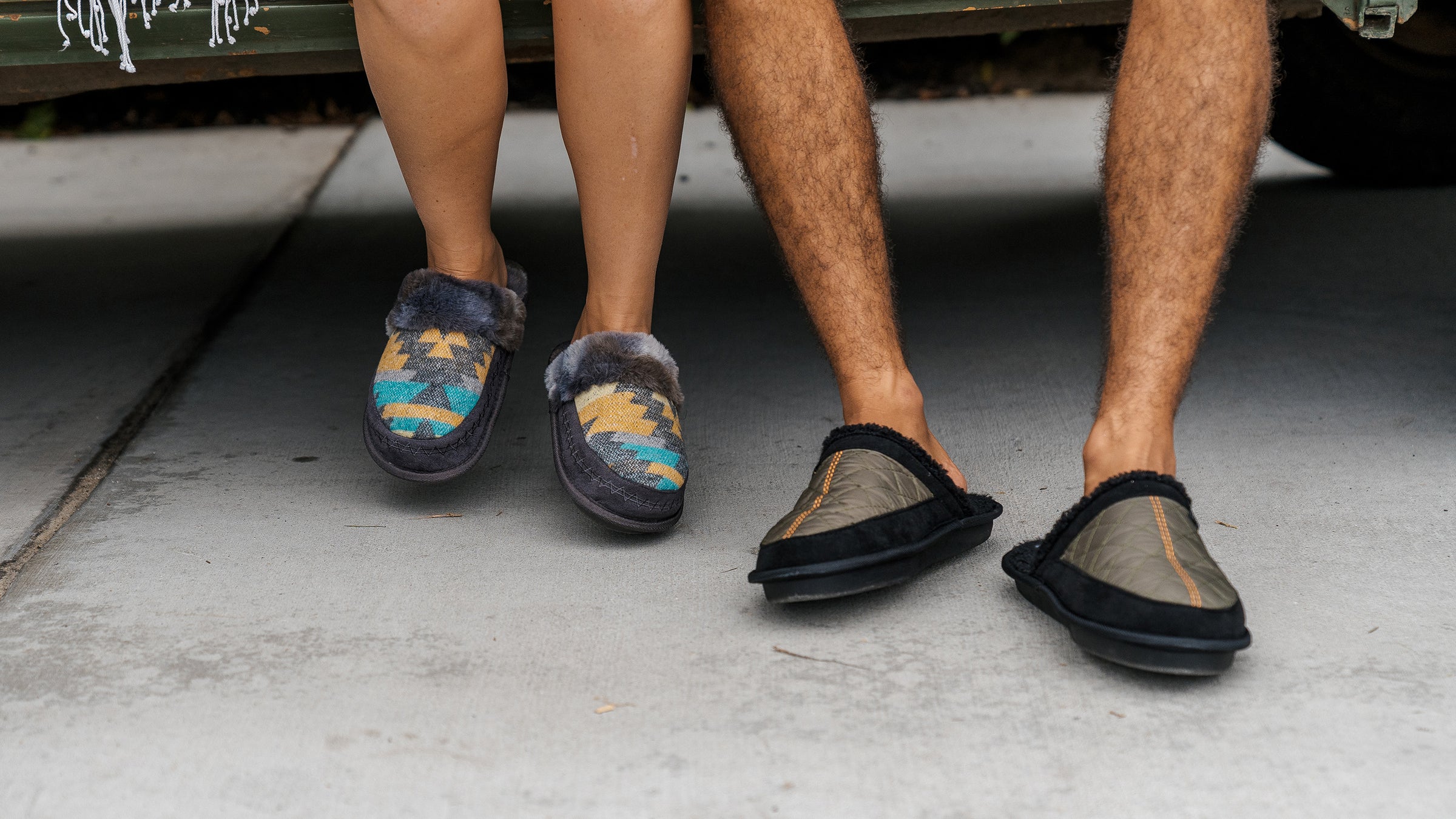 Embrace the holiday season with cozy slippers
A Baja Adventure with the Hobgood Brothers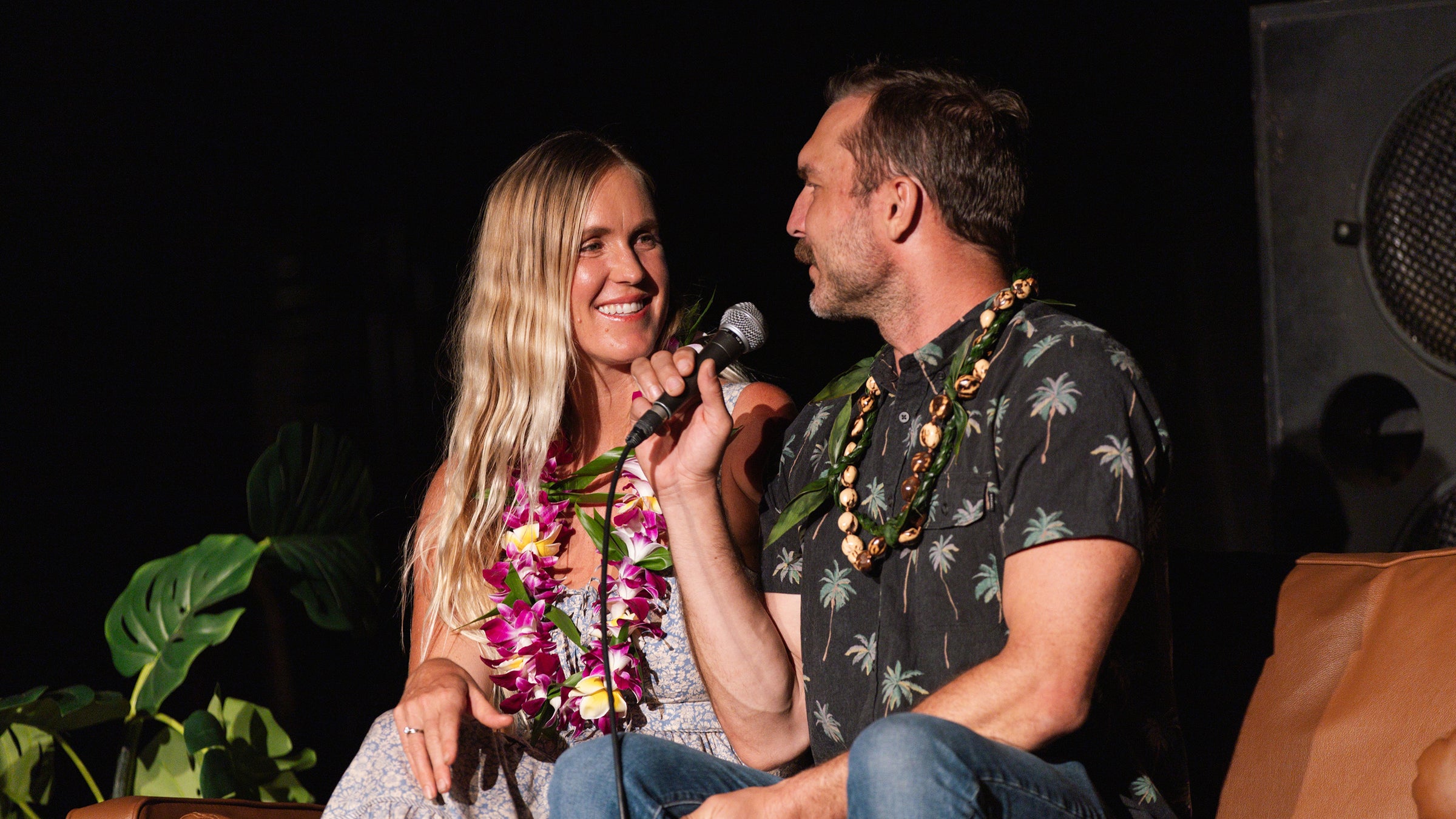 Celebrating Bethany Hamilton's 20 Years of Overcoming
Braided Bounce
The best-selling Braided Bounce™ features an extra thick and squishy foam top sole for comfort with every step.
Shop Now

Braided Bounce
ARV 2
The best-selling ARV 2™ blends serious comfort with casual styling. Perfect for a relaxing day at the beach or backyard BBQ.
Shop Now

ARV 2
Lil Lalati
The ideal outdoor companion for your little one. With bright colors, this style is fun and effortlessly cute – just like her.
Shop Now

Lil Lalati
New Arrival:
Meet the Supai
Cozy style and functional comfort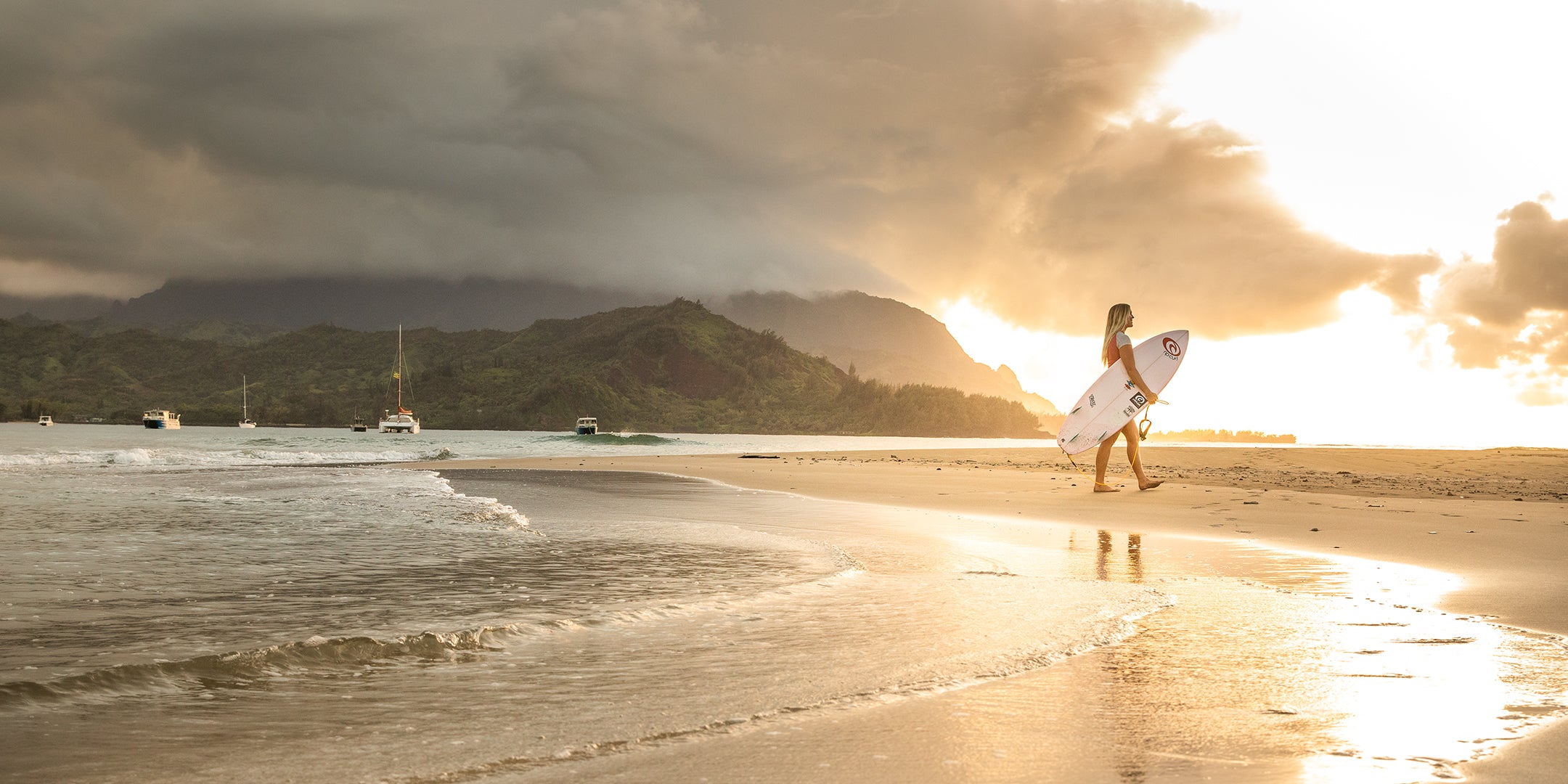 Salt + Light
We invite you to join us on a journey to enhance the world through action and illuminate goodness for all to see.
Matthew 5:13-16
Learn More