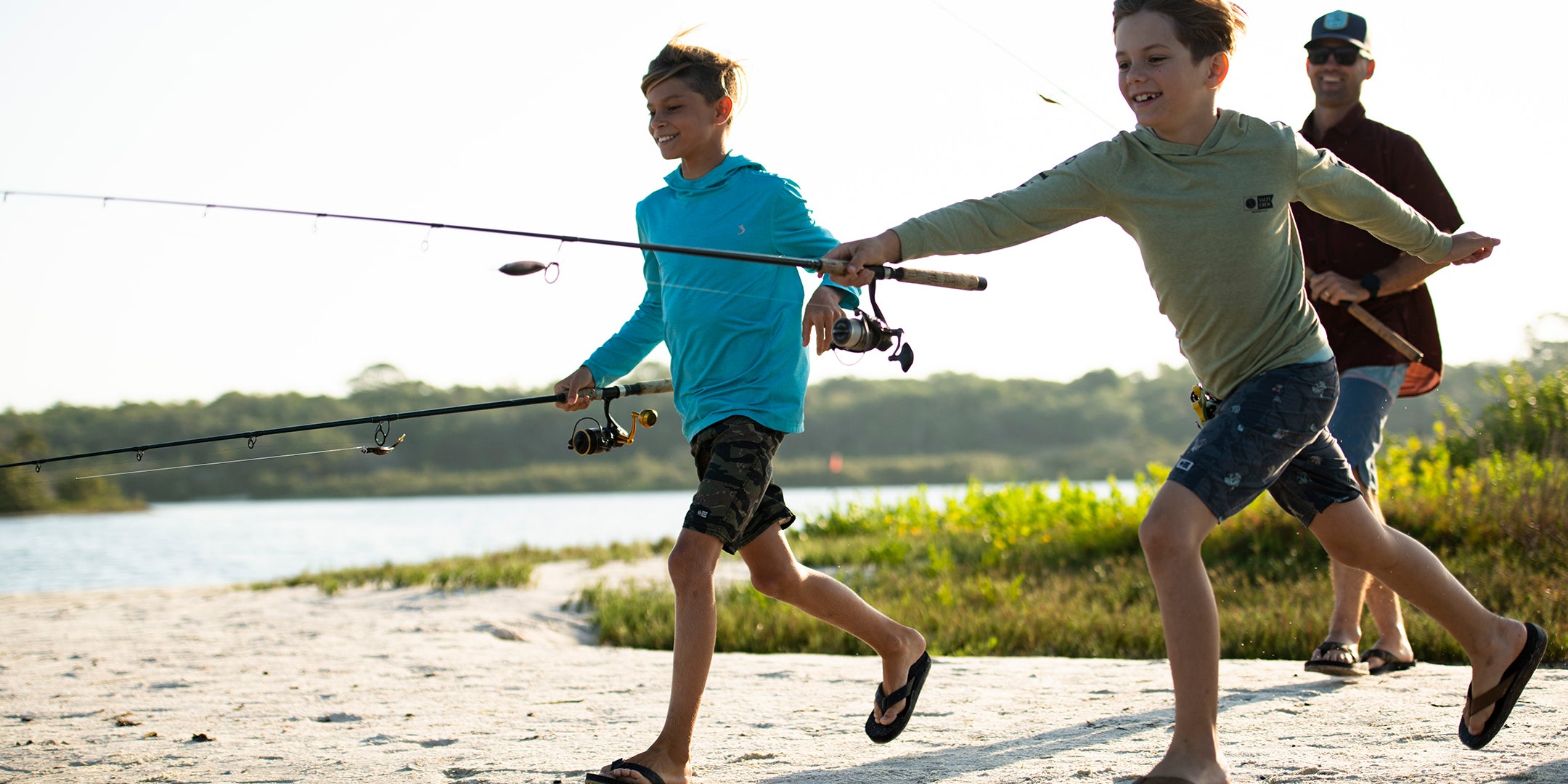 Salt + Light reflects both the physical elements of our surf and outdoor lifestyle and the symbolic aspects of our mission to radiate love, support those who seek to overcome challenges, and inspire others to do the same.

We invite you to join us on a journey to enhance the world through action and illuminate goodness for all to see.

Matthew 5:13-16
About Cobian
Cobian is the premiere family-friendly sandal and footwear brand for an active outdoor lifestyle. For over 25 years, we've been renowned for delivering outstanding quality, comfort, and value. In partnership with our ambassadors and partner organizations, we aim to use our business as a platform to radiate love.
Partner Organizations
Beautifully Flawed Foundation
Founded by Bethany Hamilton, the foundation helps young men and women with limb differences to harness the power of faith to overcome the trials, pains, and difficulties of life. Through first response packages, retreats, and conferences, Beautifully Flawed builds lasting mentorships, encourages people to find beauty in their stories, and empowers those they reach to be their best in all areas of life.

Learn More

Beautifully Flawed Foundation
Samaritan's Purse
Since 1970, Samaritan's Purse has provided both spiritual and physical aid to hurting people around the world. Through Operation Christmas Child, they have helped more than 124 million boys and girls in over 150 countries experience God's love through the power of simple shoebox gifts. In support of this initiative, Cobian has donated over 20,000 pairs of sandals to kids in need.

Learn More

Samaritan's Purse
My360Project
My360Project is a non-profit committed to empowering underprivileged communities, especially children. It provides shoes, jobs, health, and hope by leveraging local resources. Artisans build shoes from regional materials, protecting children's feet and promoting education. Driven by Jesus' example of servant leadership, My360Project fights poverty through service.
Learn More

My360Project